Arisu is located in Surabaya, the 2nd largest city in Indonesia and about 700 km from Jakarta.
We offer services based on innovation over the years and quality, and are focusing on Laminate Tube, Flexographic Printing and Plastic Injection.
We offer ABL (Aluminun Barrier Laminate Tube) and PBL (Plastic Barrier Laminate Tube) both in round and oval shape, which can be applied for:
Oral care / Personal care / Pharmaceutical / Food / etc.

Jan. 2020 |

Karawang New Plant start operation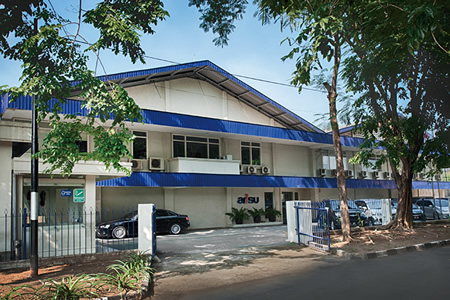 Acquired since 2012
・ISO9001
・ISO14001
・ISO45001
Acquired since 2015
・BRC Issue 6